BUSINESS INSTINCT
BUSINESS
INSTINCT
BUSINESS
INSTINCT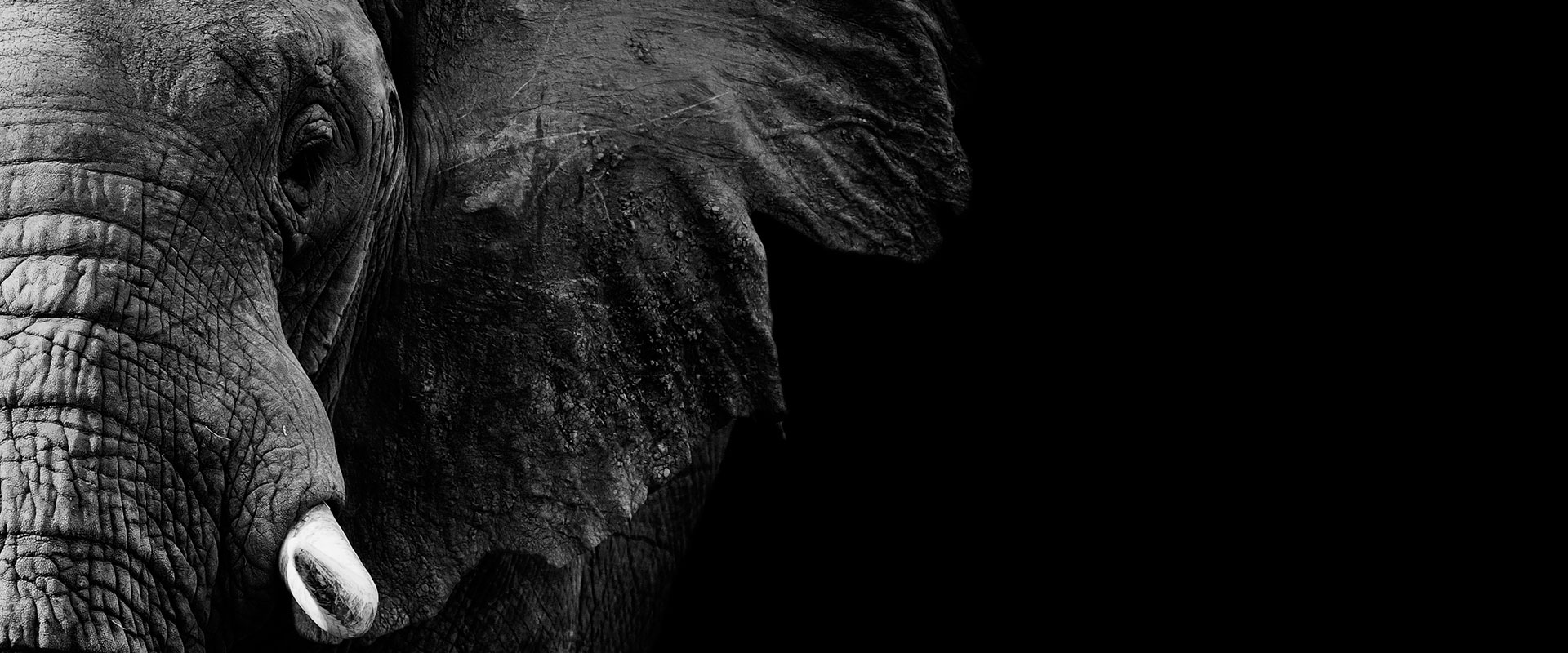 LEGAL MINDS
LEGAL MINDS
LEGAL MINDS
Lawyers admitted to the Geneva Bar
CROCE & Associés SA is a Geneva-based firm of international lawyers. It is active mainly in the fields of commercial, financial and business law.
We advise, defend and represent a wide range of private clients, businesses (from SMEs to multinationals) and financial institutions based in Switzerland and across the world. All our lawyers have been called to the bar, and timely service is a priority.
Our lawyers have an entrepreneurial streak stretching back several generations and are resolutely focused on creating value. Whether your ambitions are local or global, they will find the innovative, practical business development solution for you.
With offices in London, Singapore and Shanghai, the law firm has adapted to its clients' needs and taken on board current political and economic changes. It has today sound experience in international business, in particular dispute settlement, transnational taxation and inheritance planning.
Our lawyers are mainly active in Switzerland (Geneva, Vaud and Valais), France, Italy, Belgium, United Kingdom, the Middle East and the Asia-Pacific region.
Overview
Ideally located at the heart of Geneva, near the lake and the city's main hotels, the law firm has three partners, all from the same family, forming a flexible and motivated team of lawyers whose goal is to ensure a personalized service adapted to the client's needs.
The philosophy
Our law firm is firmly committed to the fundamental values of the legal profession through a philosophy that is both modern and traditional.
Modern, since informed on the latest developments in law and attentive to the changing business world; traditional in its respect of essential values such as discretion, availability and file monitoring
Lawyers' fees
Our transparent fee structure gives you total control over your case. We want you to be fully informed and comfortable about your decision to retain our legal services.
New technologies
Today's world is awash with jargon: blockchain, cloud computing, smart contracts, AI, bitcoin… This is no passing fashion. These terms represent the here and now. The technological revolution is even starting to reach the legal sector, the last bastion of tradition.
Frequently asked questions to our lawyers
Our law firm specialises in handling residence permit applications and more generally in assisting clients with all the administrative aspects of moving to Switzerland.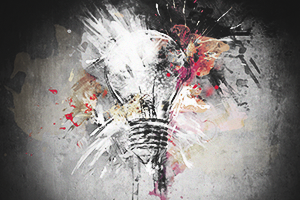 Our lawyers provide a full spectrum of services for businesses covering all stages of the company life cycle, from formation through restructuring and reorganisation to dissolution.
Swiss naturalisation procedures have become very complex over recent years and significant groundwork is required. Why not let one of our lawyers take care of the paperwork for you?
Swiss debt collection rules are highly specific. Our lawyers, some of whom have worked for the commercial courts, are familiar with all the intricacies of the procedures.
Composed of a talented team of lawyers who excel in their specializations, CROCE & Associés SA offers its professional competence to both private and commercial clients. The law firm has among its clientele, companies and private clients from all over the world.
More power to decide what happens to your estate. That, in a nutshell, will be the result of Switzerland's move to revise its inheritance law,
Read the article
How cross-border workers are taxed: an introduction Under double-taxation agreements (DTAs), workers are generally taxed on their salaries and similar payments at the place in
Read the article
Banking and finance
Corporate law
Taxes
Contracts
Inheritance law
Litigations (civil and criminal)
Immigration and nationality
Trusts and foundations
Debt enforcement and bankruptcy
Litigation (government and administration)
Commercial law
Mergers ans acquisitions
Taxes
"Experienced, talented and honest lawyers. I would strongly recommend this law firm for anybody that has the need of an attorney. Thank you for the good work!"
H.S., Miami (international taxation)
"Compétent et dynamique, Me Lorenzo Croce m'a défendue avec succès dans un litige avec mon ancien employeur. N'ayant jamais été au tribunal auparavant, il s'est montré à l'écoute et a su trouver les mots justes dans ces moments difficiles. Je le recommande sans réserve."
N.D., Geneva (employment-related lawsuit)
"If I were to sum up my experience with Croce & Associes, I would say they went above and beyond. M. Lorenzo Croce and his team are extremely professional. He was always available when I had a question or concern, even if it was not directly related to the matter at hand. In my particular case, there were moments of anxiety and stress, M. Lorenzo Croce always took time to explain and remove these concerns. The service was personable and I would not hesitate to recommend it to family, friends or colleagues."
C.J., Geneva (Swiss naturalisation procedure)
"Je tiens à vous remercier infiniment pour votre précieuse assistance dans le cadre de l'organisation de ma succession et la constitution de mon trust familial. Vous avez su mettre en place de manière efficace la structure parfaitement adaptée à mes besoins. Vous avez toute ma confiance et encore merci pour vos services."
A.W., Monaco (inheritance planning)
"Croce & Associes - ваш правильный выбор, если вы задумались о получении швейцарского гражданства, покупки тут дома, а также, необходима помощь с оформлением детей в институт или финансово-банковские консультации. Нет необходимости ездить по всем инстанциям и собирать информацию - вся комплексная консультация будет проведена потомственными швейцарскими юристами здесь, в офисе, в самом центре Женевы. Качество услуг, которые оказали моей семье, выше всяких похвал!"
I.C., Geneva (international relocation)
"Croce Associes has shown utmost professionalism in dealing with my case. We engaged them from across the globe and have never even spoken on the phone but the services rendered was of top quality with speedy and clear replies transmitted via email. Lorenzo managed to assist the Company and provide quality advise without us ever needing conference calls. We are grateful and impressed by the work the firm has provided and will be sure to recommend them to anyone needing legal advice or services. Thank you."
P. Ltd, Malaysia (international contracts)
"Lo studio CROCE & Associés ha dimostrato a più riprese grande professionalità e conoscenza nel settore digitale e in diritto del lavoro, rispondono prontamente alle richieste valutando con i dovuti tempi le strategie da intraprendere."
M.C., Geneva (digital and labour law)
"Mon expérience avec l'étude CROCE & Associés est excellente. Très disponible et professionnel, le cabinet s'est occupé de toutes les démarches en vue de mon installation en Suisse. Efficace et compétente, Me Manuela Robutti gère aujourd'hui mes affaires privées en Suisse. Je recommande volontiers ses services."
S. D., Nyon (international relocation)
"Уже на протяжении нескольких лет Croce&Associes помогают мне с согласованием контрактов и всей необходимой документацией для регистрации бизнеса в Швейцарии и его дальнейшего юридического сопровождения. Огромный опыт в этой сфере, чувство такта и строгая конфиденциальность в персональной работе с клиентом!"
E.P., Moscow (contracts and company law)
I have worked with lawyers from around the world for similar legal opinions, from more than 40 countries. The four things I look for are: 1) understanding of the work to be carried out, 2) to be delivered on time, 3) quality of the legal work and last, but not least, 4) price. CROCE & Associés SA are exceptional in all four categories!
S. P., Cyprus (Swiss financial regulations)